Private Premises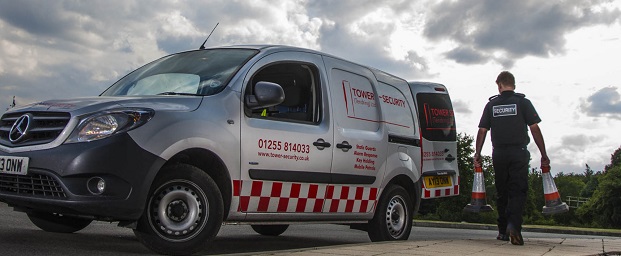 Working to protect your premises and property through a range of bespoke security solutions tailored to your individual needs.
Whether work commitments, holidays, or a second home mean that your property is often left empty, we can provide total peace of mind with a friendly and professional service. Our initial on-site consultation includes a thorough risk assessment to identify any weaknesses in your security. Many of our recommendations cost little, and sometimes nothing at all to implement, and where we think alarms and locks need updating, you'll be pleased to know that we work closely with and are recommended by leading alarm companies, and local locksmiths, alarm engineers and installers.
Keyholding and Alarm Response – Guaranteed to attend 24 hours a day, 7 days a week, all year round – aiming to be on site within 20 minutes.
Void Property Inspection – Regular checks of perimeters and windows, checking for criminal damage, accidental damage and collection of post.
Static Guards and Mobile Patrols – For private clients who require the highest security measures.