Testimonials
A reliable, quick and dependable service that has kept our home safe and secure without fail.
We are a busy Commercial Business, where security was very much an ugly necessity, but one that hadn't moved with the time. It was therefore no great surprise that our business had been subjected to a number of thefts and damage during out of hours.
Tower Security visited our site and presented solutions to our problems. They introduced us to the latest technology available to help eliminate the cost and inconvenience caused by criminal activity.
The implementation was made easy, with Tower Security managing the project on our behalf.
Our working relationship with Tower Security couldn't be better. They are a professional organization, always on hand to provide advice when required and happy to assist when called upon for adhoc data/information. Nothing ever appears to be too much trouble.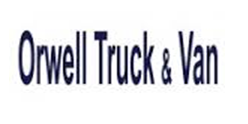 Working with Tower Security gives us peace of mind. They always provide a responsive, flexible and sympathetic service which enhance the reputation of the museum.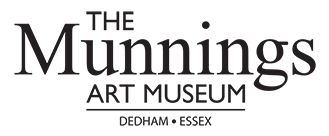 We use the services of Tower Security at both our Clacton and Colchester offices. They provide us with an extremely prompt and efficient out of hours services from a dedicated team which gives us complete confidence. We would have no hesitation in recommending their services.


Since entering into a contract with Tower Security over a year ago, we have nothing but good things to say about them.
They are reliable, thorough, professional, punctual and are always on had to give advice when required.
Our service operate out of various locations throughout Essex and Tower Security staff have always been available to assist if required, even at short notice.
We look forward to working with Tower and building our relationship in the future.